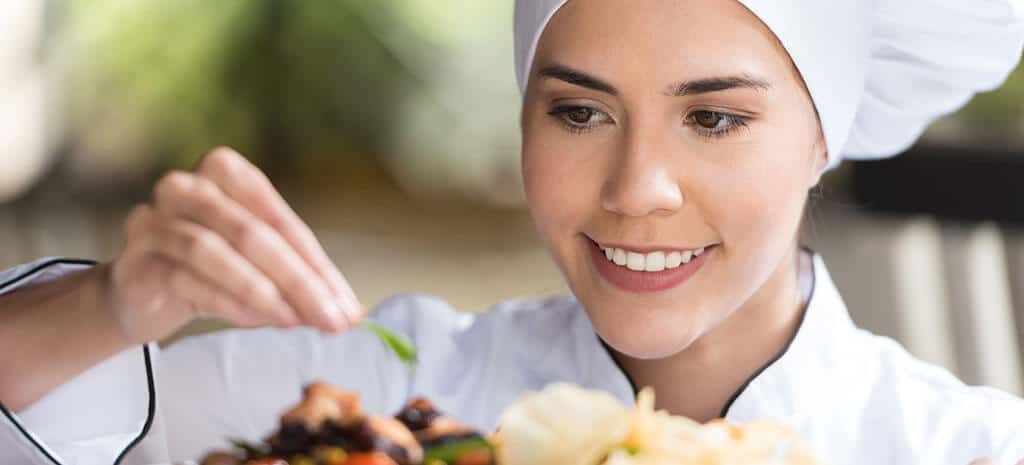 About Us
Canadians want to eat healthier and increasingly scan menus for nutritious food, whether at work or school or at the hospital or dining hall.
At Conscious Eating Canada, we believe finding nourishing meals that don't hurt our planet shouldn't be difficult. That's why we're working with foodservice professionals and chefs to help create healthier and more sustainable menus—at no cost to them.
And we want to work with you.
When I eat better, I feel better. Simple as that. I'm so excited about Conscious Eating Canada, and now is the time for institutions across Canada to join this phenomenal program to promote healthy and sustainable food.

Tricia Helfer  - Canadian Model and Actress
Photo Credit: Marc Cartwright
Why?
As a foodservice professional, you have such an important—and challenging—job. Whether feeding students in a school, patients in a hospital, or employees in a large organization, you need to know their preferences, offer tasty and nutritious foods, and stay within your budget.
One way to better meet all these goals is to add more grains, beans, and vegetables to the menu. Plant-based foods are not just healthier, more sustainable, and increasingly popular. They are also inexpensive and can reduce food costs for your organization.
According to leading health experts, diets high in vegetables, legumes, grains, and other plant-based proteins are associated with lower rates of obesity, cholesterol, and hypertension as well as reduced risk of heart disease, cancer, and Type 2 diabetes. Reducing meat consumption also has a positive impact on the environment by decreasing greenhouse gas emissions and our use of precious resources, such as water and land.
Get Involved
Let us help you meet your goals
Feeding people tasty and nutritious foods they will love
Reducing cost of food
Contributing to the environmental and sustainability goals of your organization
We work side by side with you to explore simple and creative ways to replace a portion of the meat on your menu with delicious plant-based foods. Some organizations replace meat, fish, and eggs with plant-based proteins on their menus one day a week. Others simply reduce the meat's portion size by 20 percent throughout the week and fill the plate with healthier plant-based proteins, such as beans, whole grains, or vegetables.
You understand the preferences of the people you feed. So many of the crowd favourites you already serve can easily be made with plant-based foods. Let us show you how! Not sure where to start? Looking for inspiration? We can also share recipes that have had great success in other organizations.
Our Advisory Board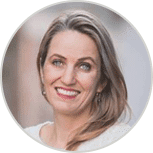 Dr Pamela Fergusson
Pamela Fergusson, RD, PhD, promotes health and healing through a plant-based diet at her private practice in Toronto. A dietitian since 2001, she earned her doctorate at the University of Liverpool and worked in the nutrition field in North America, Europe, Asia, and Africa.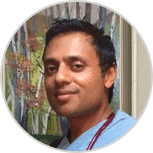 Dr Tushar Mehta
Tushar Mehta, MD, completed his residency in family medicine at the University of Toronto and works as an emergency medicine physician in the Toronto area. He is keenly interested in the medical and nutritional evidence linking plant-based diets and disease prevention.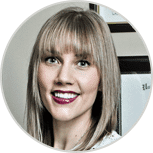 Susan Macfarlane
Susan Macfarlane, MScA, RD, helps people achieve their best health through a whole-food, sustainably sourced diet. She runs a private nutrition counselling practice in Ottawa and specializes in plant-based nutrition, weight management, and eating disorder recovery.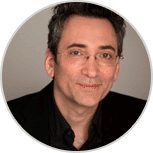 Dr Deniz Akyurekli
Deniz Akyurekli, MD, practices cutaneous and aesthetic surgery in Ontario. He adopted a plant-based diet for ethical reasons and has since realized the associated health benefits. His second passion is improving people's quality of life by advocating a healthy plant-based diet.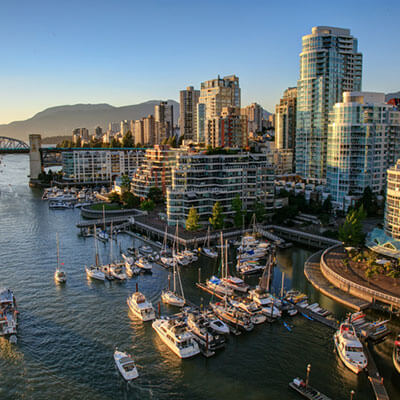 City of Vancouver Supports Meat Reduction
In 2013, Vancouver adopted a Meatless Monday resolution encouraging residents to go meat-free one day a week. Officials cited the health benefits of reduced meat consumption and a U.N. report that found meat production generates one-fifth of global greenhouse gas emissions.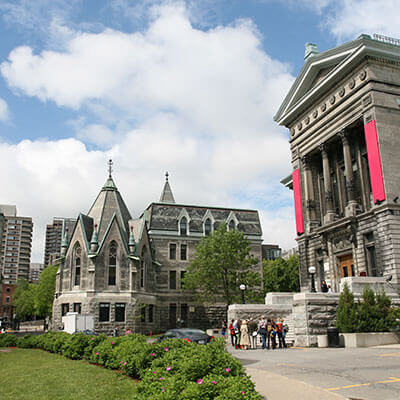 McGill Promotes Meatless Monday in Residential Dining Halls
Collaboration between students and dining services at the highly ranked McGill University brought Meatless Monday to three residence dining halls. Through a delicious meat-free menu every Monday and educational printed materials, McGill's goal is to reduce meat consumption to benefit health and the environment.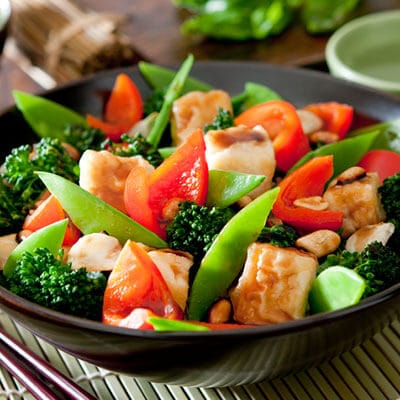 Branksome Hall School Gets Kids Excited About Fresh, Plant-Based Foods
Branksome Hall, a K–12 school in the heart of Toronto, made offering plant-based meals to students part of its guiding principles. The school serves healthy, simple, delicious food that students love.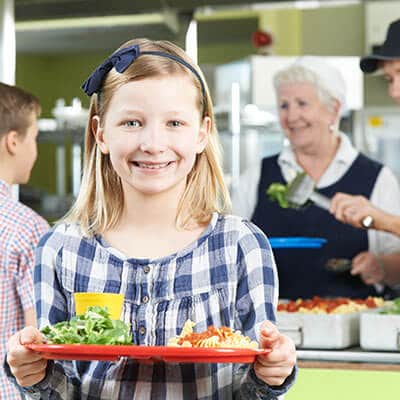 Less Meat on the Menu Turns into Savings for this School District
Oakland Unified School District in California saved $42,000 by cutting animal products served in schools by 30 percent. The school district also saved 42 million gallons of water and reduced its carbon footprint by 14 percent. Oakland Unified is one of hundreds of school districts in the U.S. that have implemented Meatless Mondays.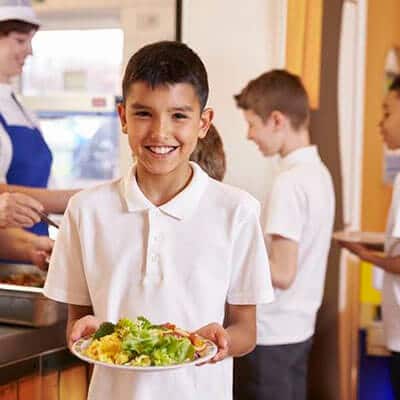 São Paulo embraces Meatless Mondays
The city of São Paulo in Brazil committed to a meat-reduction strategy across its public schools and Bom Prato restaurants, which serve over 80,000 meals a day to low-income residents. One day a week, they remove meat from their menus and offer dishes rich in plant-based proteins.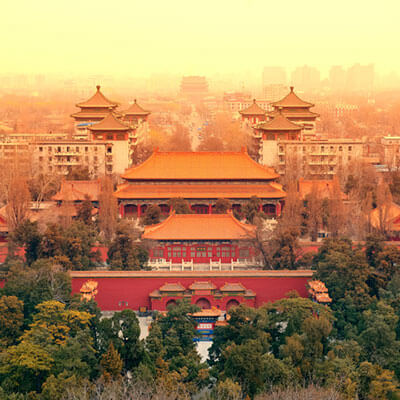 The Chinese Government Urges its Citizens to Cut Meat Consumption by 50 percent
China's health ministry released dietary guidelines encouraging the country's population to cut meat consumption by 50 percent. The measure aims to improve public health - decreasing the incidence of obesity and diabetes, which today affect around 100 million Chinese - and to significantly reduce greenhouse gas emissions.

Our Team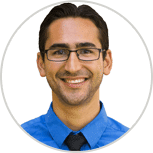 Alan Darer
Global Food Policy Manager
Alan Darer manages a global team of food policy specialists working in Canada, Brazil, and Mexico. As global food policy manager, Alan provides strategic guidance to the food policy team and oversees development of meat-reduction campaigns for public schools, hospitals, and other institutions. Alan understands that climate change and human health are global issues but also recognizes that real change happens at the country level. Alan has been highly successful in directing and supporting mobilisation campaigns for institutions seeking to add healthy and sustainable food to their menus.
Contact Us
At Conscious Eating Canada, we are here to help you meet the changing preferences of the people you feed! We offer free marketing resources, a network of nutritionists and chefs for recipe development and menu consultations, and other support you need to mobilize your organization around this exciting change. Best of all, as a nonprofit program, we offer all our services at no charge to you.
Please fill out the form below so we can get in touch!